THE STORY OF…

VR Fier Auke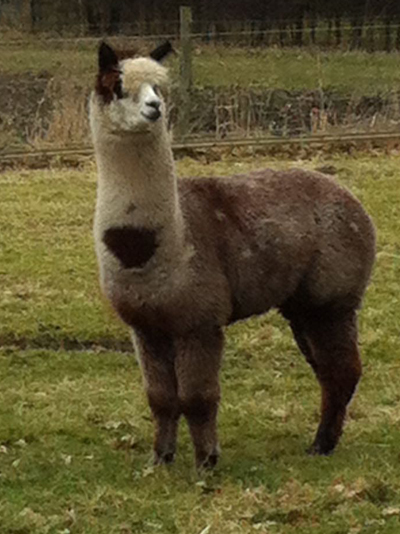 Fier Auke is een prachtige solide fiere "rose grey" hengst. Helaas niet door ons gefokt, rose grey is niet gemakkelijk te fokken. Hij heeft een mooie macho look. En met het grote hart op zijn borst versiert hij elke merrie. Hij heeft erg veel zwart in zijn bloedlijn.
Zowel zijn vader als groot vader zijn zwart . Zijn moeder en grootmoeder zijn beide Rose Grey. Een schitterende hengst om uw rose grey of zwarte merrie eens mee te laten dekken, om te kijken of uw ook zo'n mooi rose grey of zelfs grey te fokken.
Mooie originele tekening. Mooi sterke bouw goede conformatie.

Wolstatistiek:





Show Resultaten:

Assen 2011: 1ste prijs jonge hengsten Rob Bettinson
Westerlee 2012: 2de prijs hengsten Ian Waldron
Assen 2012: 2de prijs hengsten Jay Holland
Assen 2013: 3de prijs hengsten Kristin Buhrmann
Westerlee 2013: 1ste prijs 12-24 mnd Matthew & Catherine Lloyd





Name: VR Auke
Name Father: Bozedown Hummer ( Solid Black )
Name Grandshire: Thunder of Bozedown ( Solid Black )
Color: Rose Grey
DOB: 23-03-2011